Building beautiful lasting homes
Beau Property is a housing development and project management company operating in Kent, Sussex and the South East of England. We offer a full property service which includes project management, plot selection, building design, new build development, property remodelling, house renovations and home staging. We imagine, build and style properties that are beautiful, lasting homes.
From neglected buildings and overgrown grass plots all the way through to simple renovations such as adding extra bedrooms or loft conversions, no project is too big or too small for Beau Property. We have experience on numerous property renovations that range from brand new homes right through to listed buildings. You can see a sample of our completed work here. Whatever your property goals, we have the right expertise to secure you a good return and yield on your project, or simply to help you build your forever home.
Have a project?
We have a proven track record of selecting excellent plots and properties and developing them into superb homes whilst increasing their value considerably. If you need project management help with your next building project, have land or a plot for sale in the South East, or even if you are simply seeking to invest in property but don't know where to begin, please call us today for an informal chat about how we can help you.
Chris and his team have undertaken several projects for me this year which included the creation of a new sitting room from three smaller rooms, refurbishment of my kitchen and dining room, installation of new shower room and redecoration of my bedroom. All the work was carried out to a high standard with considerable input from Chris himself wanting to make sure that I, as the client, was totally happy with all aspects of the work undertaken.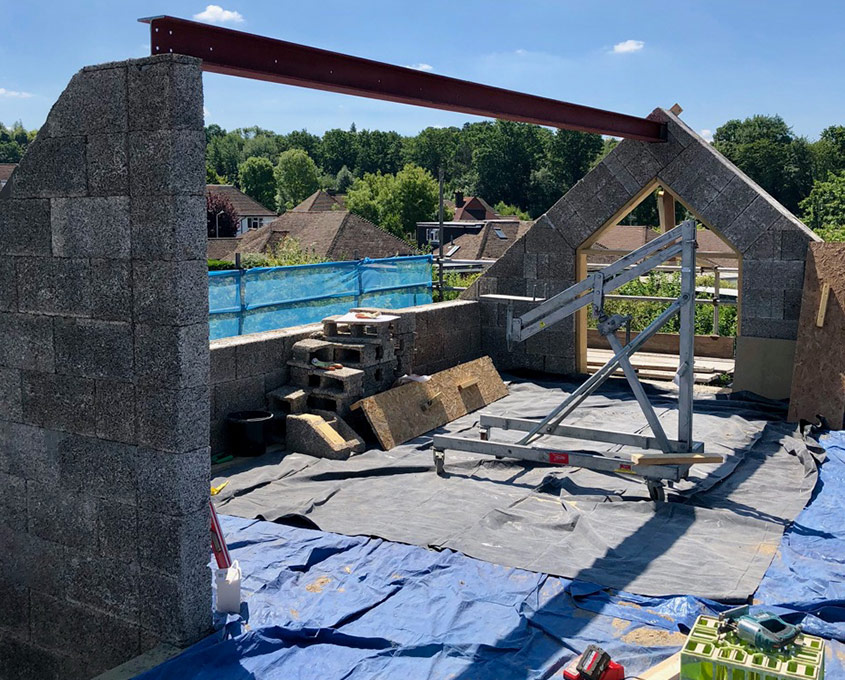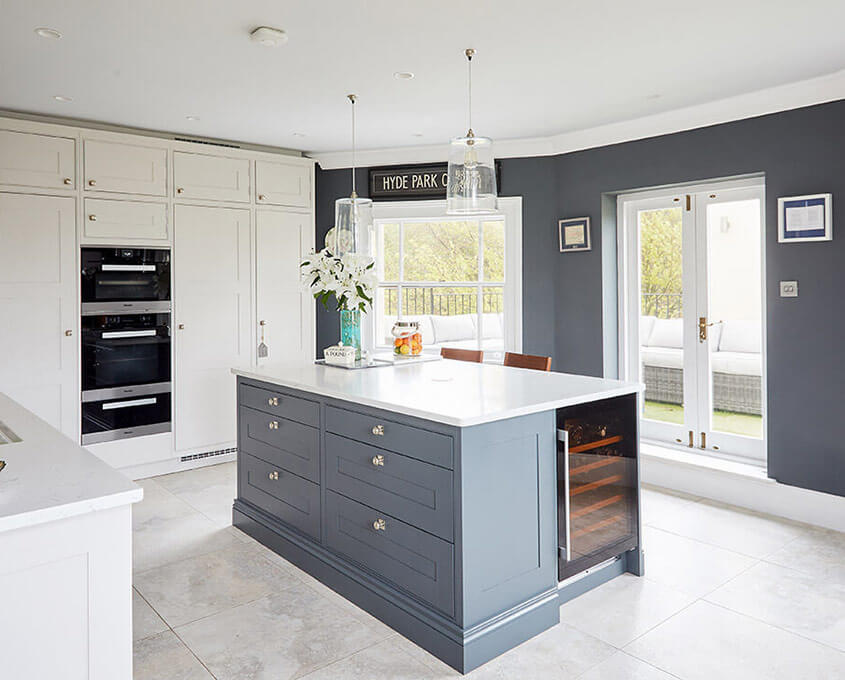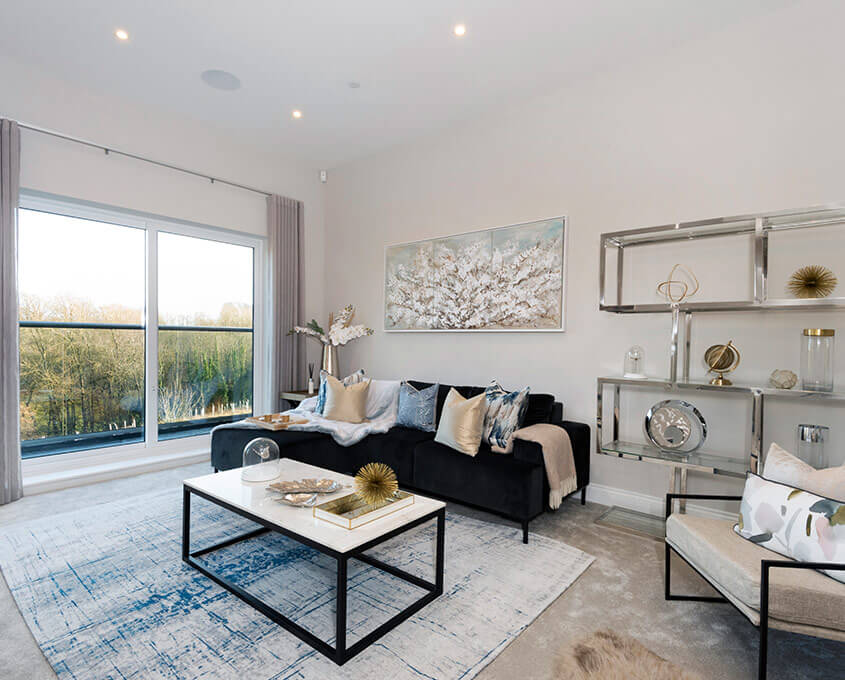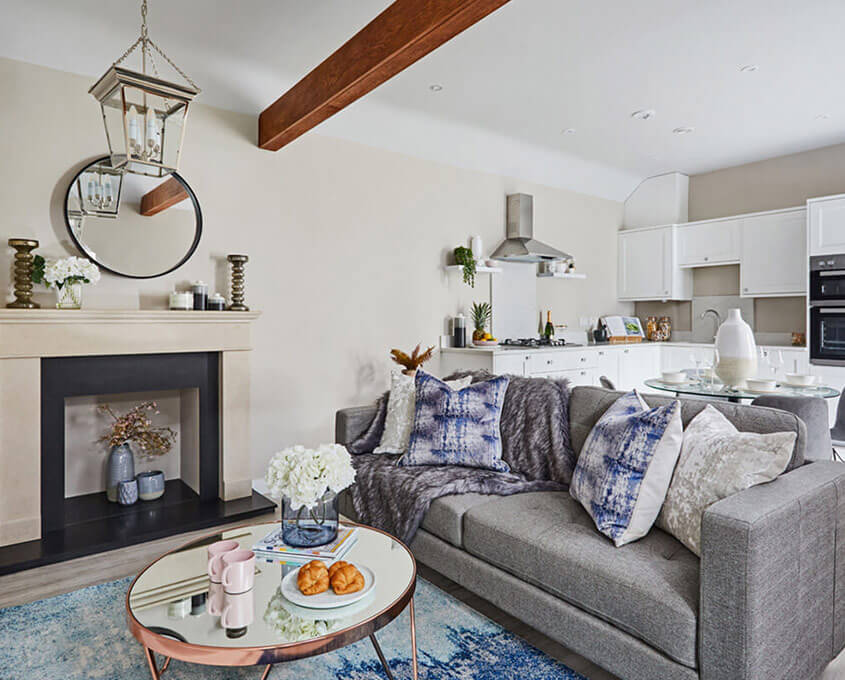 View our recent work
Portfolio
Take a look at our portfolio page here to see some of our recent projects and see exactly why we are the choice for so many property investors and owners.
Home Staging
Home Staging is the final touch to the Beau Property experience.

Contact Us
Tell us about your project ideas or just say hello.