Beau Property is delighted and honoured to announce that our development Nevill Row has won a Royal Tunbridge Wells Civic Society Award!
We received the following message from the RTWCS:
"It gives me great pleasure to inform you that Nevill Row, Nevill Terrace, has won a Civic Society Award, this year for the Refurbishment and conversion to Apartments. The annual awards ceremony is held in the Town Hall in the presence of the Mayor, who will present the certificates. 
The Society has been making these Awards for over 40 years, which are chosen by a panel of architects, planners and lay people."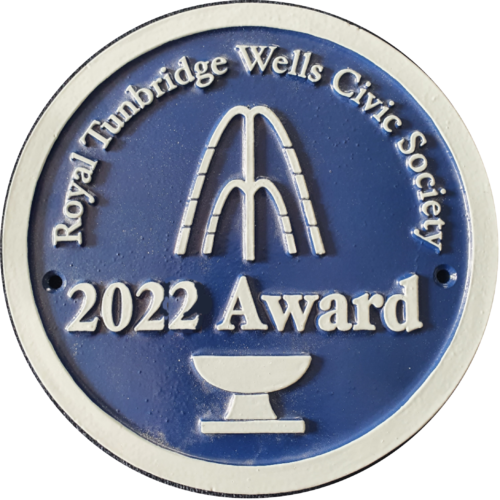 Did you know that styling your property before its sale can make it sell faster and for a higher price point?