Wow what a summer!
Do you remember our bathroom with the calming colour palette and soft gold finishing to mirror edgings and cabinet handles in Stoke Newington? Well, it's just helped to secure us yet another Finalist position!
Alongside the fabulous team at Beau Property we are totally overjoyed to have beaten off competition from Barrett Homes in London to secure a place in the finals for "Best Refurbishment" in the House Builder 2022 Awards!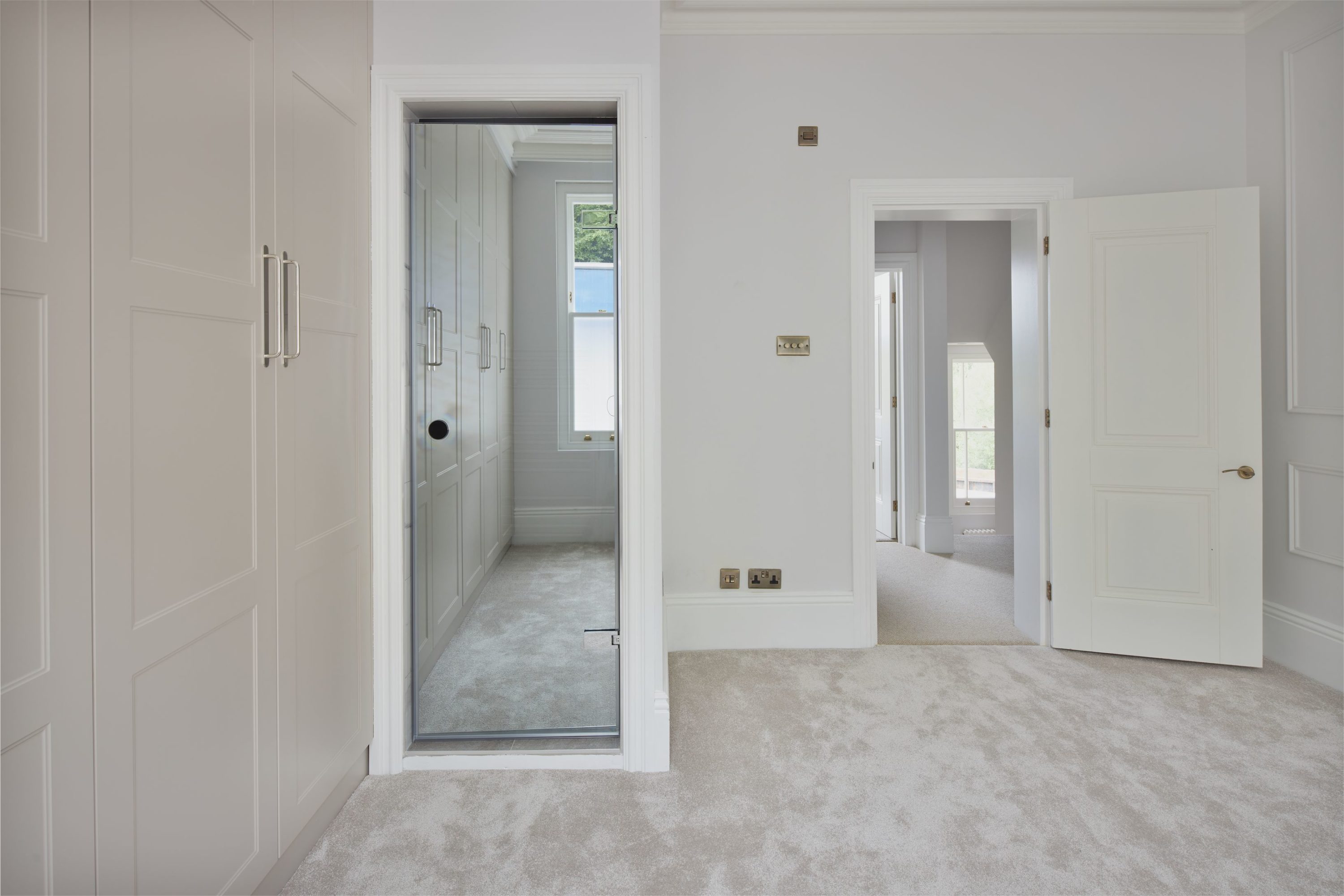 The striking Nevill Row, in Royal Tunbridge Wells has bespoke hidden shower rooms and we almost can't bring ourselves to hope a second win this year could be ours…
Wish us bonne chance! 
Beautifully photographed by esteemed photographer Mikey Reed, check out the latest pictures showcasing the secret shower rooms, hidden to most but well known by the home owners!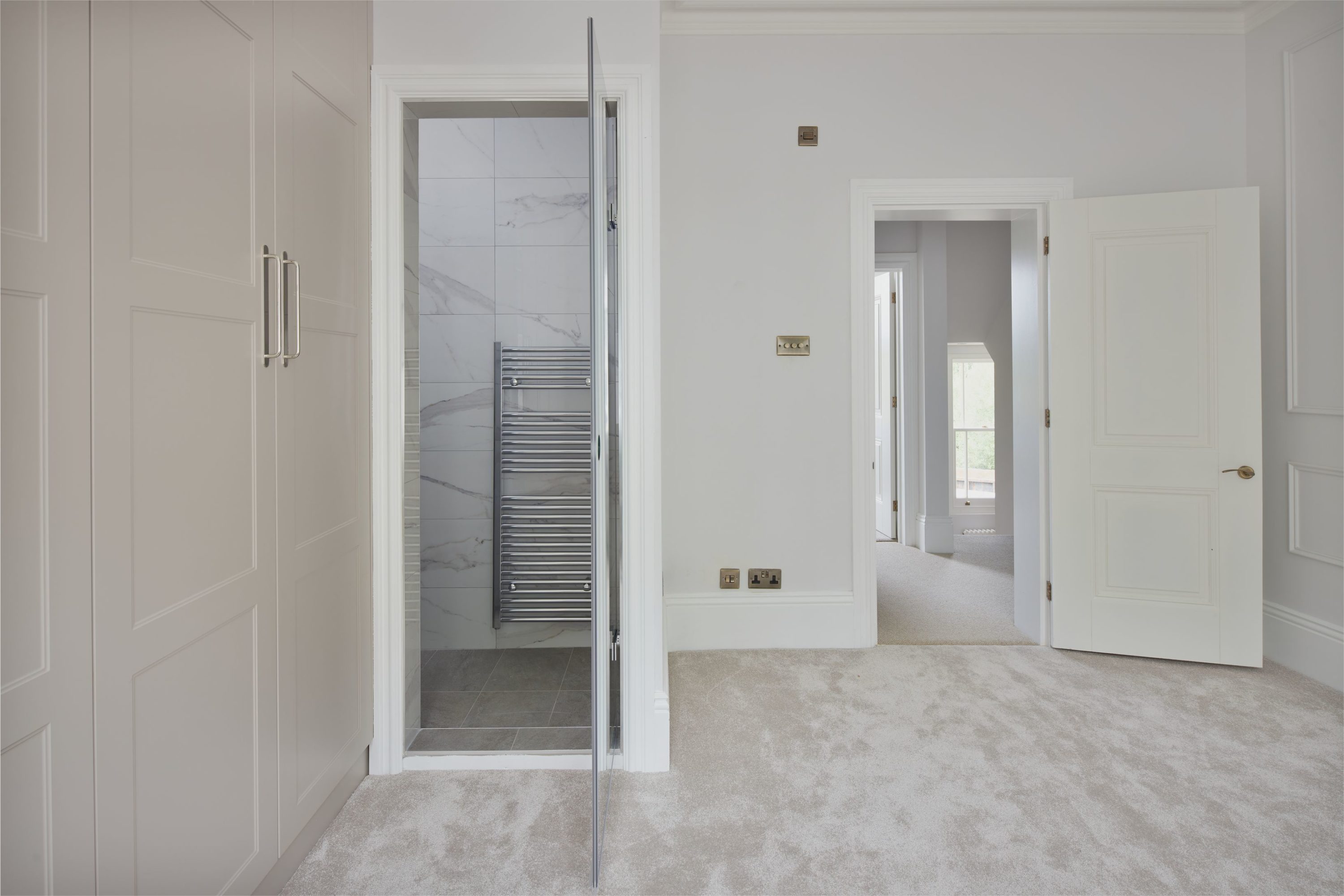 Chris Hammond of Beau Property, who worked with us on the development and hidden ensuites said:
"Ocean worked with us multiple times to adjust the product specs to hit our budget and achieve the desired look from our interior design concepts".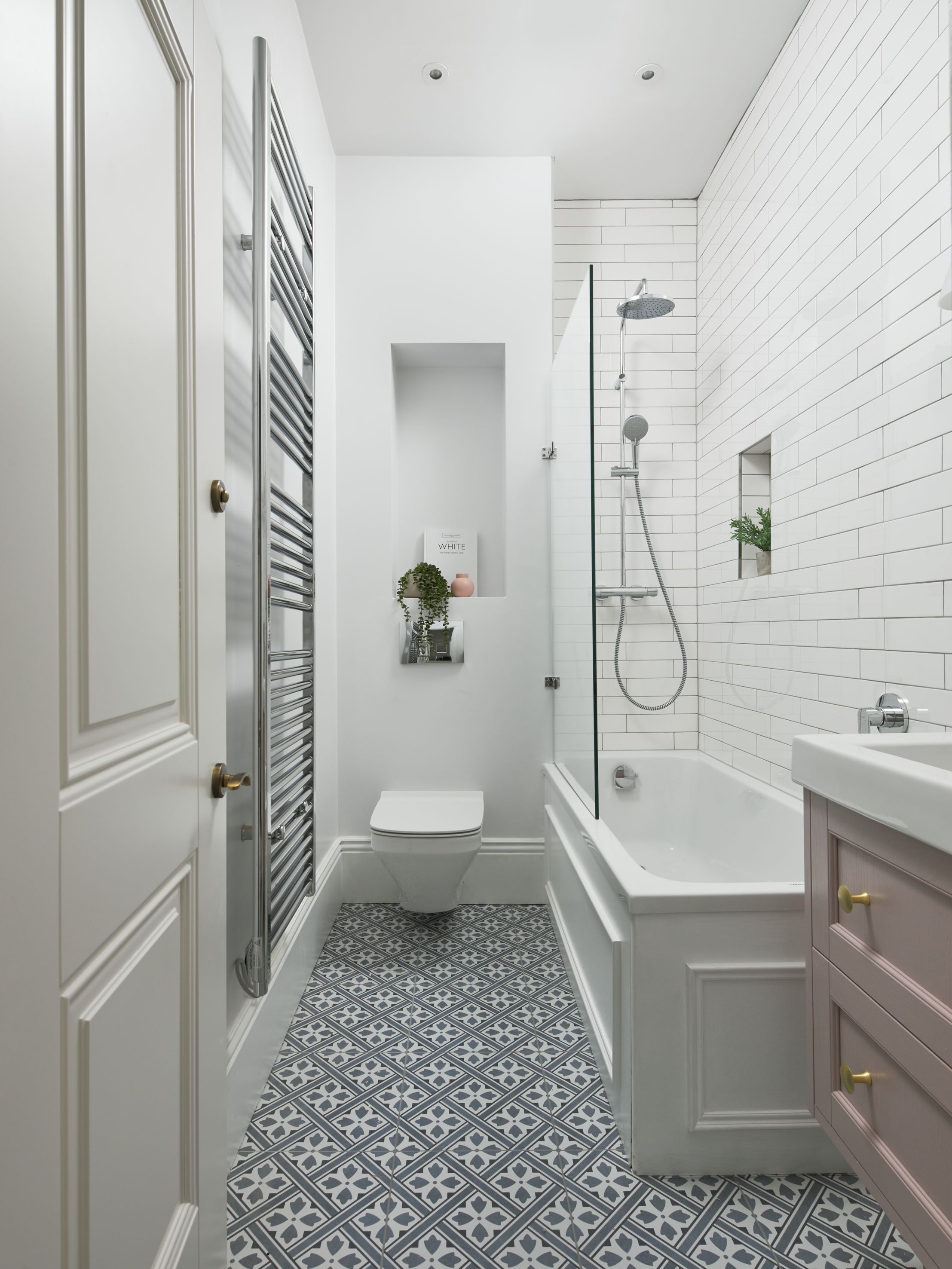 With a brief to update an old family bathroom with a contemporary look, incorporating subtle colour and mixed metals, we were tasked to create a space that would not only work for the family and their needs, but exceed their expectations in terms of style and finish.
Beau Property's Chris shared what it was like to work with Joe and the Ocean team when managing a project:
"Ocean have strong links with multiple suppliers which means we can get good support and pricing, and they are very fast to respond to queries and changes which makes a big difference to the schedule of the project"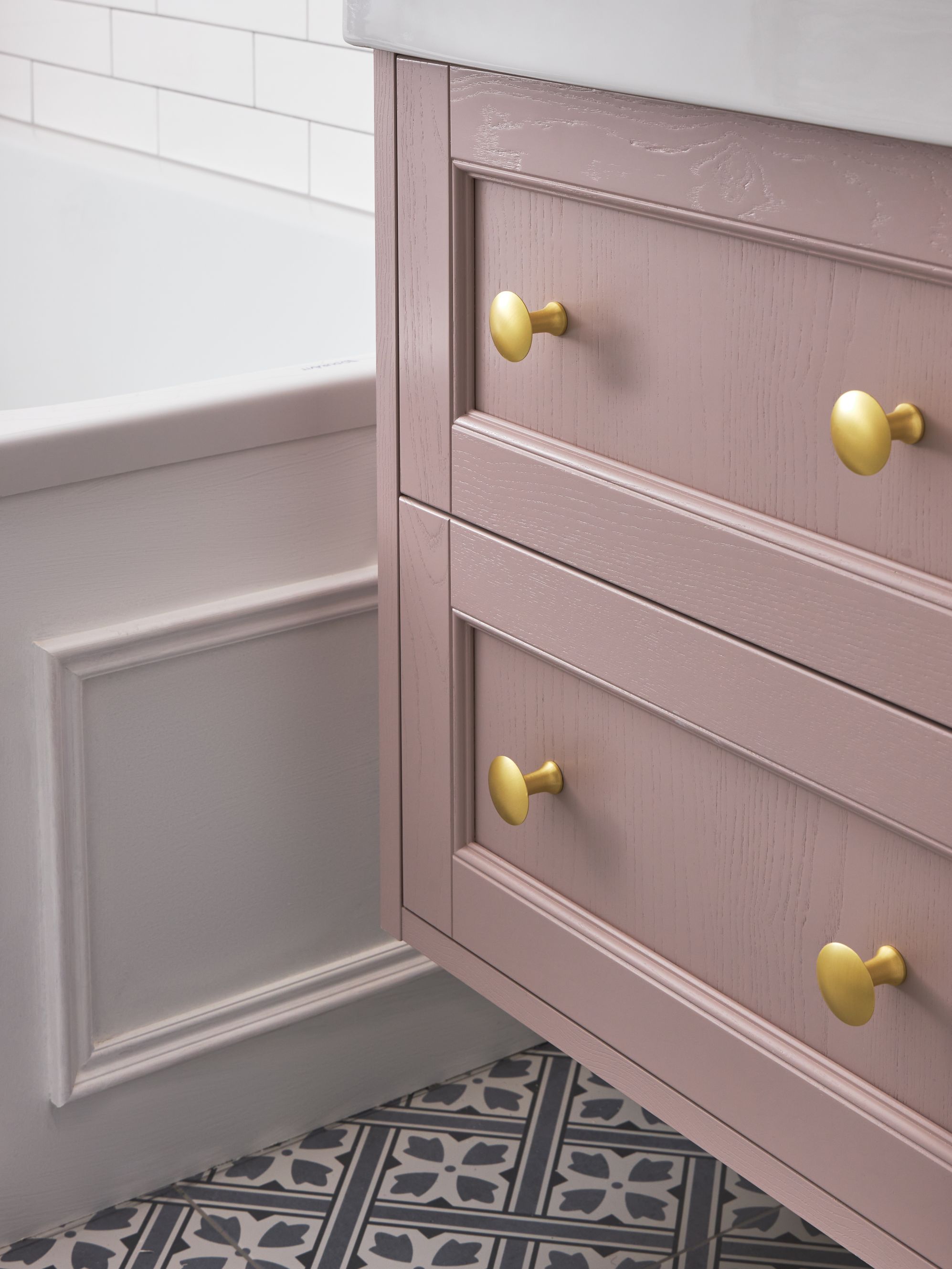 "Ocean have great flexibility when it comes to deliveries and regularity of drop offs. Sometimes we would only require a couple of items rather than a bulk delivery and they accommodated that easily"
Chris Hammond – CEO, Beau Property
Did you know that styling your property before its sale can make it sell faster and for a higher price point?